Hip Hop Slang
Oh snap! It's hella cold outside! If you are very shocked or surprised by something, you can say "Oh snap!" If something is very cold or really cold, you can say hella. "It's hella cold!" Oh my god! It's so cold in Korea right now. I'm hella angry because I'm hella cold right now!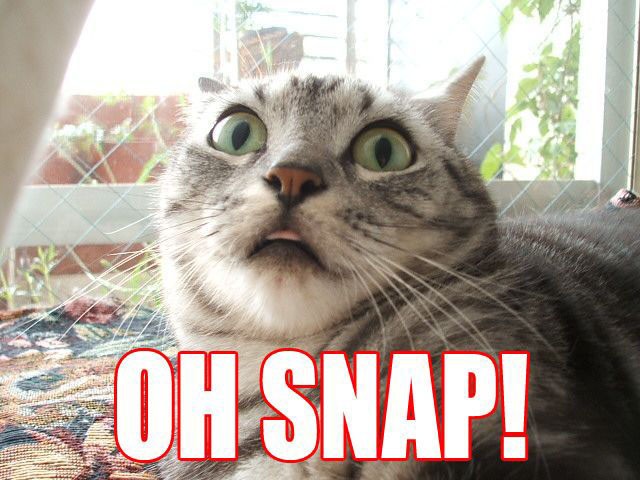 Oh snap! — Use this expression if you hear or experience something shocking or surprising, especially if something bad has happened to you.
hella — It means very or really. This word is very common in California, especially in the San Francisco Bay Area. In New England (the Northeastern United States), many people say wicked instead.
Writing Practice
Where do you live? What's the weather like right now? Is it hella hot or cold? Does it make you want to say "Oh snap!" Please write your comments below!