You best believe I'm the illest!
My name is Steve. You best believe I'm the illest English teacher that you've ever seen!
I'm going to break down (explain) my lyrics very quickly. We can use "You had better" in order to give very direct advice or warnings. For example, "You had better shut up. You'd better leave me alone!" In informal slang, especially in hip-hop songs, people sometimes say "You best" to give direct advice and warnings.
Subject + best + base verb.
You best believe I am the best!
You best leave me alone, or I'll call the police.
You best get home before your wife gets too angry.
Subject + best + be + ~ing. 
You best be joking!
You best be doing your homework!
You best be moving your ugly face out of here!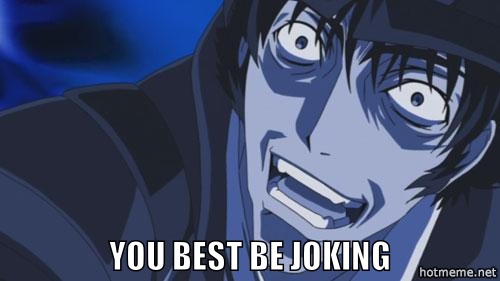 ill; to be the illest – It means to be very cool and excellent. If you are the illest, you are the best. Do you think I'm the illest
Writing Practice
Do you like listening to hip hop music? Who is the illest rapper or hip hop artist? Can you make some recommendations? Please write your comments below!