"La Di Da Di" is a hit rap song performed by Doug E. Fresh and  Slick Rick. It was originally released in 1985 as the B-side to "The Show". The song has since gained a reputation as an early hip hop classic, and has been sampled or referenced in numerous other hip hop songs since its release. The song describes an eventful day in the life of Slick Rick (taken verbatim from Wikipedia).
La-di-da-di. We like to party.
We don't cause trouble. We don't bother nobod. We're
just some men thats on the mic,
and when we rock up on the mic, we rock the mic right.
Visual Dictionary
In this song, Slick Rick describes his morning routine in great detail. When you wake up and get ready for work and school, you go through your morning routine. Below is a list of things that are a part of Slick Rick's morning routine. Read the list and check your understanding with the Picture Dictionary on Pinterest.
wake up (phrasal verb)
stretch (noun and verb)
yawn (noun and verb)
bathroom (noun)
wash up (phrasal verb)
soap (noun)
mirror (noun)
brush your teeth (verb)
nail file (noun)
fingernails (noun)
bubble bath (noun)
underwear (noun)
cologne (noun)
Click on the link below to see a visual dictionary of Slick Rick's morning routine!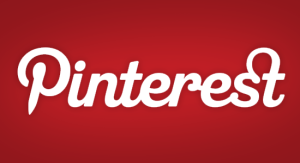 Writing Task
What is your morning routine? How do you get ready for school and work? Is your routine similar to Rick Slick's or is it very different? Tell us in the comments below!