The Lonely Island is an American comedy group with members Akiva Schaffer, Jorma Taccone, and Andy Samberg, best known for their musical comedy. Originally from Berkeley, California, the group is currently based in New York City. The group became famous due to their collective work from 2005 to 2011 on Saturday Night Live, featuring Samberg as a cast member and Taccone and Schaffer as writers (taken from Wikipedia).
"I'm on a Boat" features rapper T-Pain, and it parodies many of the stereotypes of mainstream rap music.
I'm on a boat motherfucker take a look at me.
Straight floating on a boat on the deep blue sea.
Busting five knots, wind whipping out my coat.
You can't stop me motherfucker because I'm on a boat.
Vocabulary for the Summer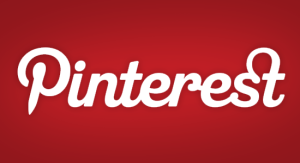 The Lonely Island and T-Pain mention many words related to summer. Instead of reading definitions, go to The Lonely Island "I'm on a Boat" board on Pinterest and browse the picture dictionary. Here is the complete list of words from the song:
towels

boat
sea
champ = short for champagne
swim trunks

also: swim suit, bathing suit

flippie-floppies
dolphin
Seaworld
shore
buoys
mermaid
Discussion Questions
Have you ever traveled on a boat? What was the experience like? What do you like to do during the summer? Do you go on a special vacation with your friends or family? Please write your comments below!